Regional network for biodiversity rewards BED for excellence in managing natural resources.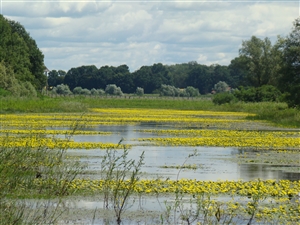 BED's programme was awarded as one of the best examples of protecting biodiversity in Central and Eastern Europe in the category - Managing our natural resources. CEEweb for Biodiversity is a network of non-governmental organizations in the Central and Eastern European region. Through The CEEweb for Biodiversity Award they celebrate and promote the best practices of nature conservation in Central and Eastern Europe. Call is open in 19 countries in three categories and it aims to demonstrate how civil society and other stakeholders contribute to the conservation of European biodiversity. The initiative awards excellence in Natura 2000 and natural resources management, restoration and connectivity of habitats, and cooperation with various stakeholders.
BED's annual assembly 2014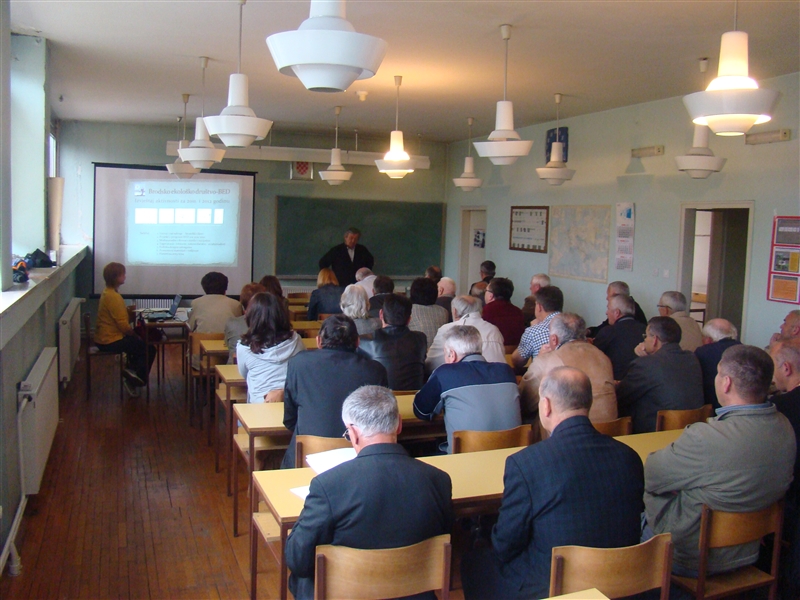 The annual assembly of BED was held of the May the 19th, 2014. The attendance was suprisingly high considering the immidiate danger from a Thousand year flood that was threatening the tonw Slavonski Brod and village Oprisavci. Assembly heard and confirmed reports – from the president, programme coordinator, accountant and Supervisory Board. It was noted that 4707 hours of BED's volunteer engagement was on average 12,89 hours daily which, with three employees shows the span of different activites BED is engaged in. The whole report for 2013 is available only in Croatian and can be seen - here
Advocacy and lobbying 2013
Brod Ecological Society-BED constantly participates in monitoring and commenting on the laws that are associated with the strategic objectives of BED and their users. By now, we independently and in collaboration with other organizations and the Green Forum in 2013th send comments to the Law on Associations, the Law on strategic investments and Agricultural Land Act as well as the Nature Protection Act. In 2013 BED has been also active in several working groups on national level connected with Natura 2000, agri-environment measures, Rural Development Programme 2014-2020 and indigenous breeds as well as a part of County Partnership Council.
BP County and Natura 2000 – network fo protected areas in EU

Project "Natura 2000 - a network of protected areas in the EU" implemented with financial support from the Council for European Integration Brod-Posavina County The project has provided information to citizens with an emphasis on young people, teachers and teachers in primary and secondary schools. Results were promotional posters with general knowledge about the network of protected areas in the European Union (EU) - (Natura 2000), areas that are proposed for Natura 2000 areas in Brod-Posavina County, and basic information about the most important documents related to the EU nature protection policies.


First Pasturing community on protected area in Croatia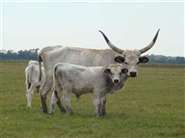 Eco-cooperative Gajna was founded in 2007 and re-registered as Pasturing community in 2012. Management plan created for Common pasture Gajna in 2012.- approved my Ministry of Environment and Nature Protection The unresolved status of the common pasture is one of the most important factors in giving up the local population from extensive grazing practices. In Gajna most efforts BED through EU projects, various ministries and other entities invested considerable resources but the enthusiasm of local actors is not accompanied by institutional support from year to year to reduce the number of growers because they can not withstand the unclear legal status and not receiving support in spite of all less favored who must endure.
Gajna – a case study in European and international arena
27.07.2012. Within the European project (Eastern Europe Protected Areas Governance), which operates in Central and Eastern Europe and is related to the management of protected areas Gajna has been taken as an example of historical de facto protected area management by the community with the support of NGOs. - link Gajna received international recognition as a rare remaining example in this part of Europe where the NGO in collaboration with the local community actively manages protected area. In the 2012 BED has been granted with membership in Indigenous and Community Conserved Areas Consortium – ICCA Croatia was chosen as one of 20 countries in the world (and one of four in Europe with Great Britain, Spain and Italy) where the study for the Convention in Biological Diversity (CBD) on the recognition and support of ICCA areas has been conducted. (overview of the historical and current status, legislation, social norms and those policies that can support such areas, subject to technical and financial support, identification of such examples, etc.). CBD more Paper and presentations titled Common pasture systems in flooded pastures in Croatia (Gajna-serving nature conservation and community) over the Int. Conference - Community Conservation in Europe - Gerace, Italy 2011th more
Stan on Gajna – info center for protected areas in BP County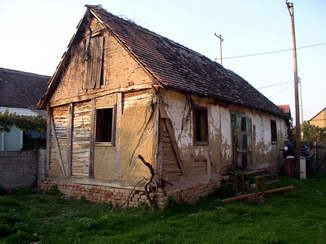 In consultation and partnership with BED a County Institutions for Managing Protected Natural Values implements a project "Stan on Gajna" (Reconstruction of the wooden house, which will serve as a center for education and information) - the project has been approved under the Investment Project in Nature (Nature Protection Investment Project - NPIP), which aims to provide support to the Croatian preparations for joining the European Union in the field of nature protection - 2012th to 2013th
Regional round table on common grasslands, Sofia 2013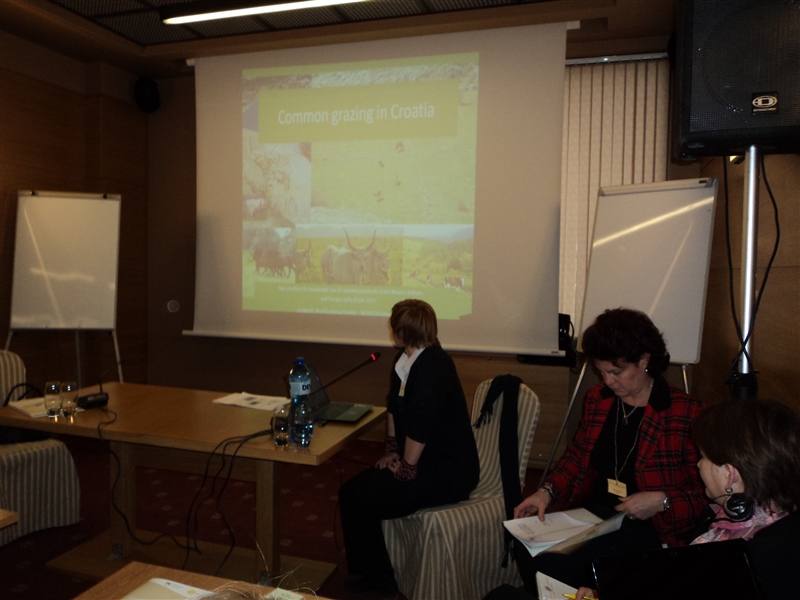 Sofia, Bulgaria 15.-04.16.2013. As members of the network of the European Forum for Nature Conservation and pastoralizam (EFNCP) we participated in a roundtable called "Best practices in the sustainable use of common pastures in the Western Balkans. Through the presentation "Common pasture in Croatia," Croatia is presented as well as the history of the common grazing, legislation and current problems and possible solutions. Gajna was portrayed as a positive example of sustainable use of common protected pasture.
link
We love and cherish our cultural and natural heritage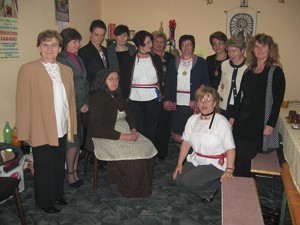 Brod Ecological Society-BED from Slavonski Brod and Women's Association Smiljak from Oprisavci within the civil initiative "Our contribution to the community," by the Regional Foundation for Community Development implemented the initiative "We love and cherish our heritage." The initiative consists in launching the Museum of Cultural and Natural Heritage in Oprisavci. Activities are reconstruction of the space in the community house, collecting and cataloging of old cases for permanent and temporary exhibits and activate people in the community.